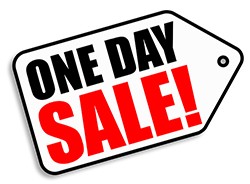 We know you love getting a discount. Who doesn't? We also know you want to get out there as quickly as possible.
You don't want to spend your time in front of the computer searching for sweet gear deals and hefty discounts.
That's why we are doing this painful job for you. Every day!